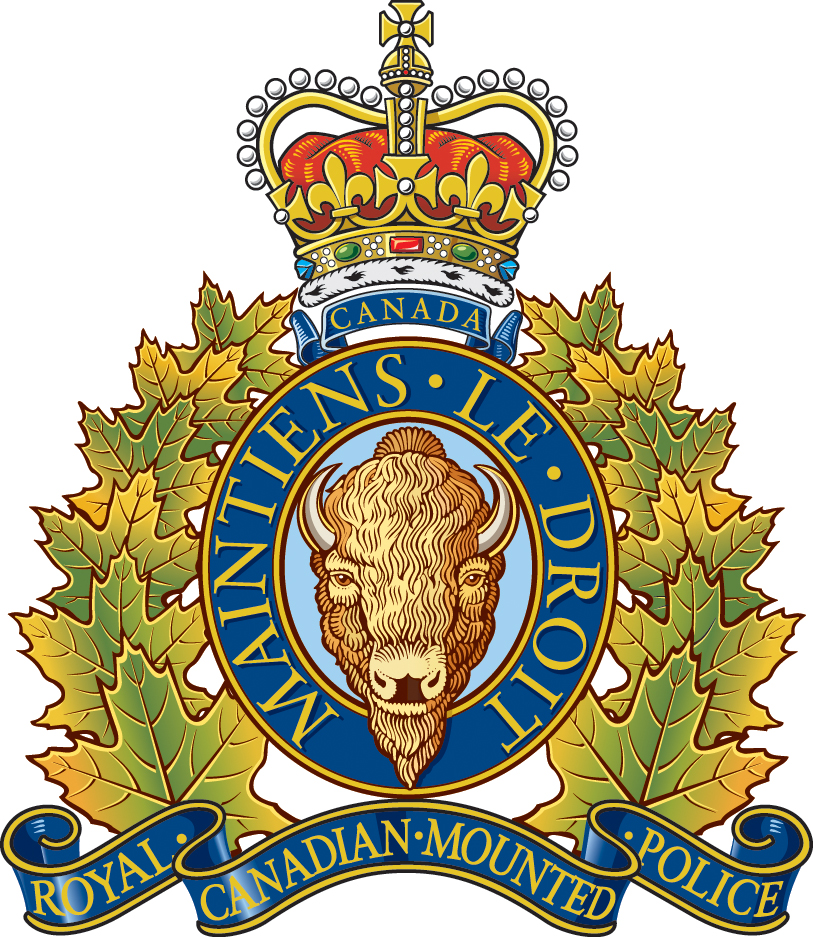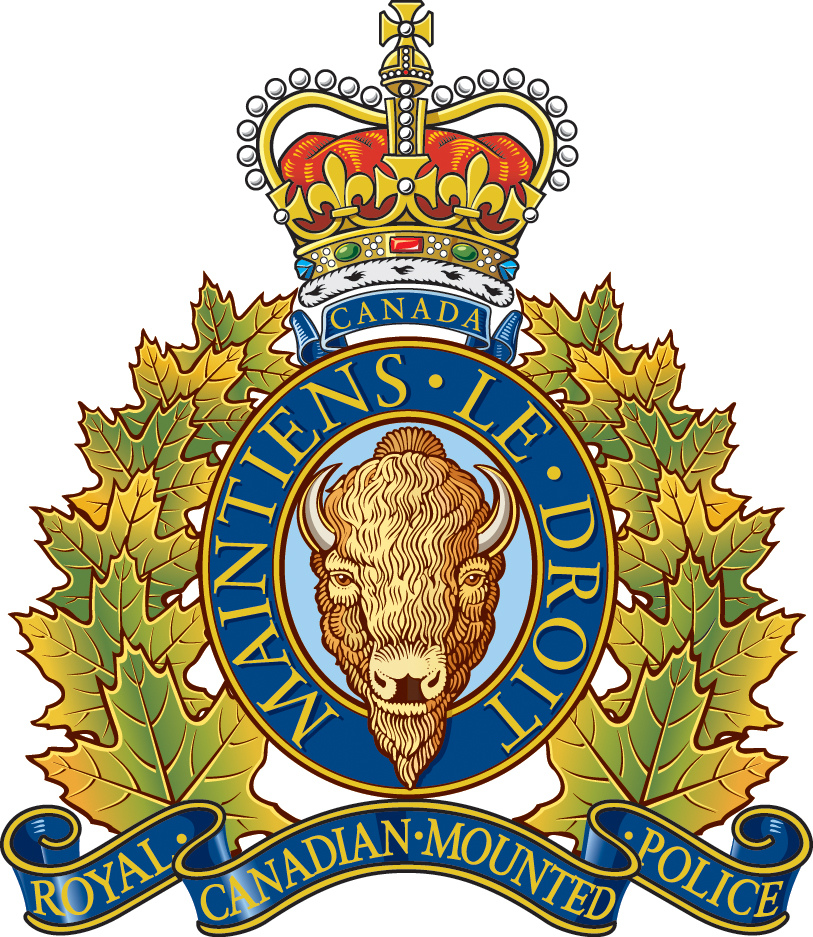 Prince Albert Police File 2019-369
The Prince Albert Police Service and the Prince Albert detachment of the Saskatchewan RCMP are asking for the public's help in locating a man wanted in connection with the sexual assault of a minor.
An arrest warrant has been issued for BRETT ELLIOT TREVOR BEAR. Bear, 27, is wanted by police on charges of sexual assault, invitation to sexual touching, sexual interference, and breach of conditional sentence order.
Anyone with information about his whereabouts is asked to contact Prince Albert Police at 306-953-4222, RCMP Prince Albert at 306-765-5500, or Saskatchewan Crime Stoppers at 1-800-222-8477.