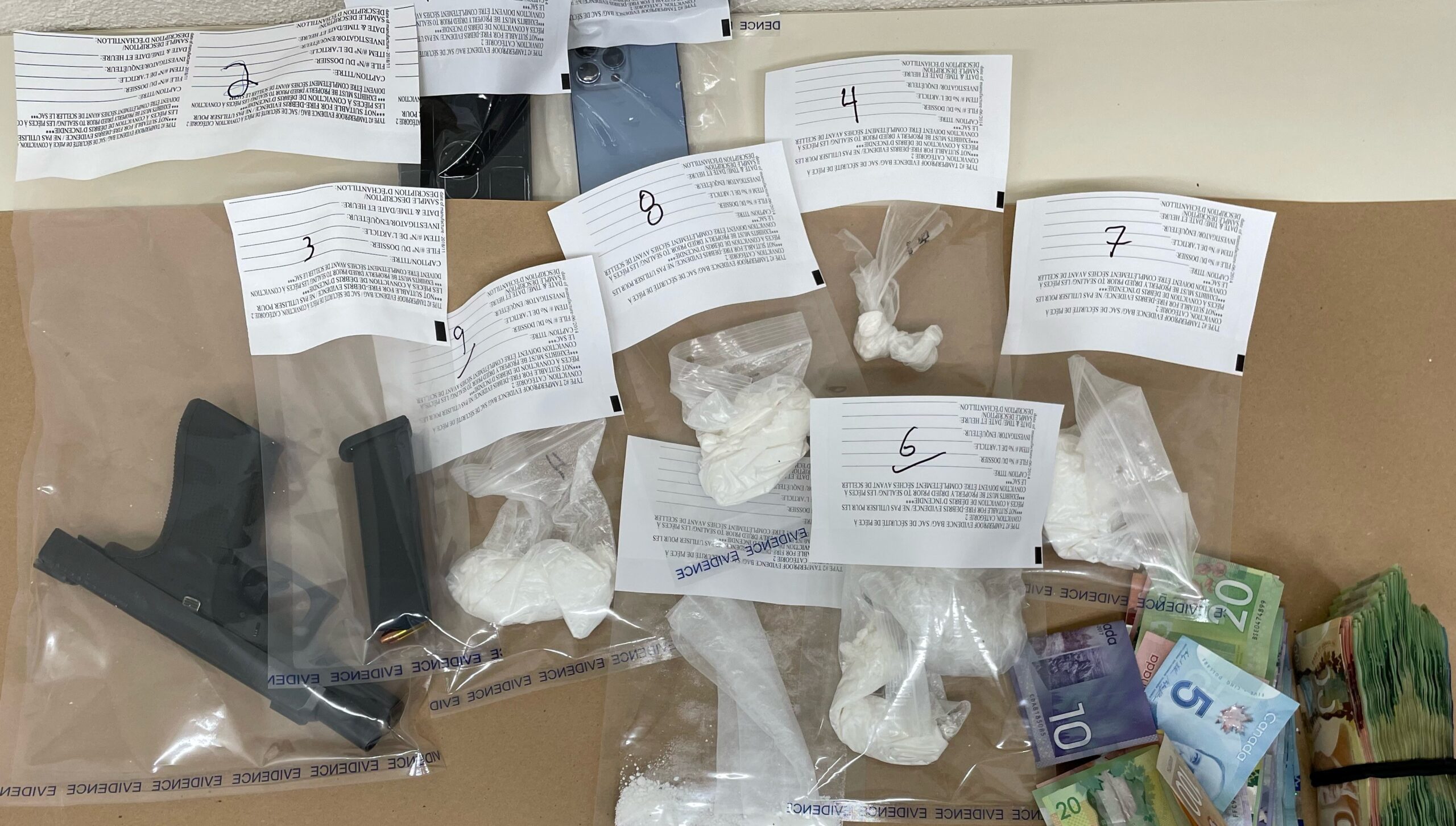 File 2022-35858
Investigators with the Prince Albert Police Service's Crime Reduction Team (CRT) have arrested a man wanted by the Toronto Police Service on a Canada-wide warrant for first degree murder and attempted murder. Mohamed Hassan was arrested at approximately 3:30 p.m. Thursday outside a residence in Prince Albert in the 1400 Block of 28th Street East in connection with a CRT investigation into drug trafficking. Upon further investigation, officers located a loaded handgun, ammunition, just over 120 grams of cocaine, crack cocaine, two cell phones, and more than $12,000 in cash.
Hassan is facing drug and weapons charges, including unlawful possession of a controlled substance, possession of the proceeds of crime, possession of a dangerous weapon, possession of a prohibited weapon, and obstruction of a peace officer. He made his first court appearance in Prince Albert on Monday morning. [Information 991209839]
Hassan, 22, is wanted by the Toronto Police Service in connection with an April 2021 shooting incident in that city in which one man died. In July 2022, the Toronto Police Service offered a $50,000 reward for information leading to the arrest of Hassan. Following his arrest in Prince Albert, arrangements are being made to transport Hassan to Toronto on the outstanding warrant.
A 49-year-old woman was also arrested on Thursday. Koren Mercredi of Prince Albert was is charged with unlawful possession of a controlled substance and possession of the proceeds of crime in connection with the Crime Reduction Team investigation. [Information 991209836]